"The most common thing I hear when investigating incidents…. "I didn't expect that to happen."

Geoff Ward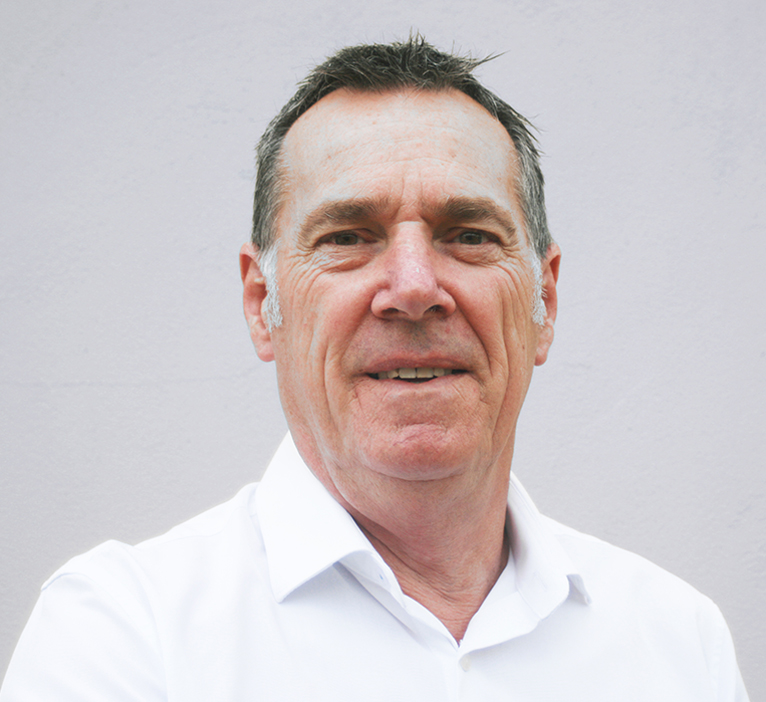 Geoff Ward

Geoff's career has been distinguished by leadership in the fields of safety health and environment management and business improvement methodologies.
Geoff has managed a number of different types of manufacturing operations, from high volume assembly line manufacturing through to heavy engineering continuous operations.
He has guided change management processes, developed businesses systems and coached leadership behaviour for clients in a broad spectrum of businesses.
 Specialisation
Geoff specialises in guiding senior executives in mapping and implementing safety improvement strategies and providing field-based coaching for managers and supervisors seeking to improve their safety leadership competencies.
Recent Client Programs
NSW NPWS
Barossa Co-operative
DuPont Australia
Alliance Group, NZ
HVP Forestry, Australia & NZ
Queensland Rail
Ultra Tech Cement, India
Treasury Wine Estates
Sydney Ferries Corporation
University of Technology Sydney
NSW RailCorp
Defence Business Training Centre
Career History
Global Learning Support
Chief Operating Officer
Adelaide Brighton Limited
National Business Improvement Manager
Adelaide Brighton Cement Limited
Plant Manager, Birkenhead
GH Michell & Sons (Wool Division)
Operations Manager
SOLA Optical Australia
Operations Manager