Your safety culture is driven through the visible passion and commitment of your senior leaders

Your safety program starts with your leaders or it doesn't start at all
Over many years of helping our clients to transform the safety culture of their organisation we have learned that the main ingredient for success is to invest in your key leaders, as it is these people who will drive your culture change.
Our approach is to mentor your leaders to think differently about safety solutions and to coach them to hone their safety skills in real work situations.
Even highly introverted managers experience great success in breaking down the communication barriers that stand between them and their people.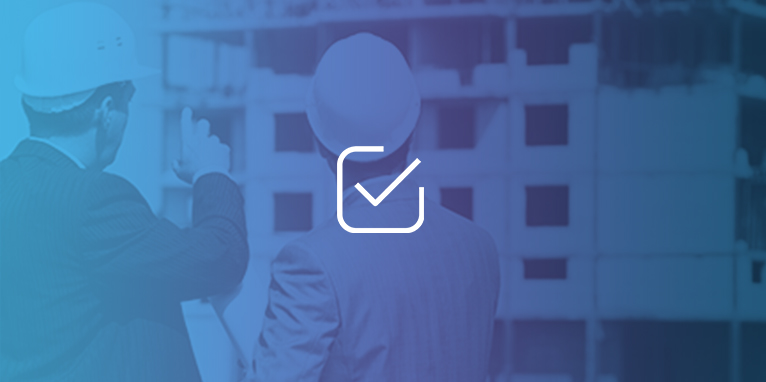 Upgrade your Safety Management System

Having a systematic approach to safety will allow your organisation to identify and minimise risks before they become injuries. A high-quality SMS will provide a tool for planning the safety effort, and for continuous improvement in the safety culture.  It also opens the door to work opportunities with those top-tier companies that demand good safety performance from their partners.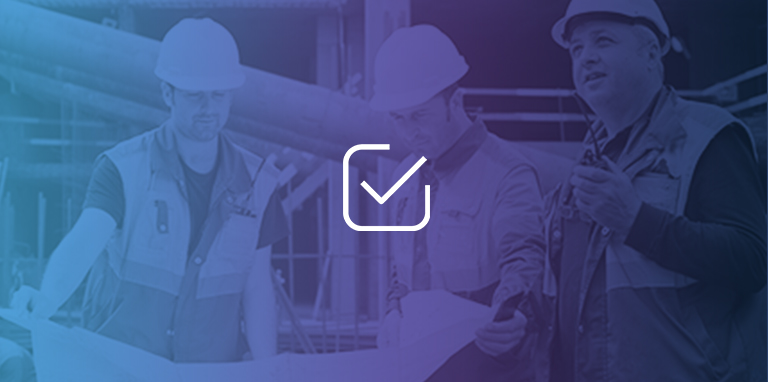 Conduct Great Safety Interactions

Are you frustrated because your managers are tied to their desks?
Are your leaders rarely seen in the places where the work gets done?
Do you have a safety interactions program that is just a 'numbers' game?
 If you answered YES to any of these questions, then I feel your pain.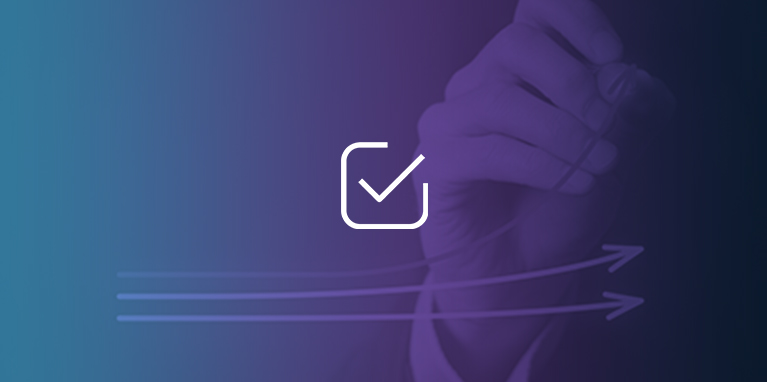 An effective safety conversations program (aka safety observations, safety interactions), are an essential part of the safety management system. Leadership commitment is demonstrated when line management conduct regular safety conversations with employees and the process enables early identification of WHS risks – before they turn into injuries.
THE SAFETY LEADERSHIP PROCESS
We meet with your leaders one on one and discover where they are in their personal safety journey.  We build trust by maintaining confidentiality.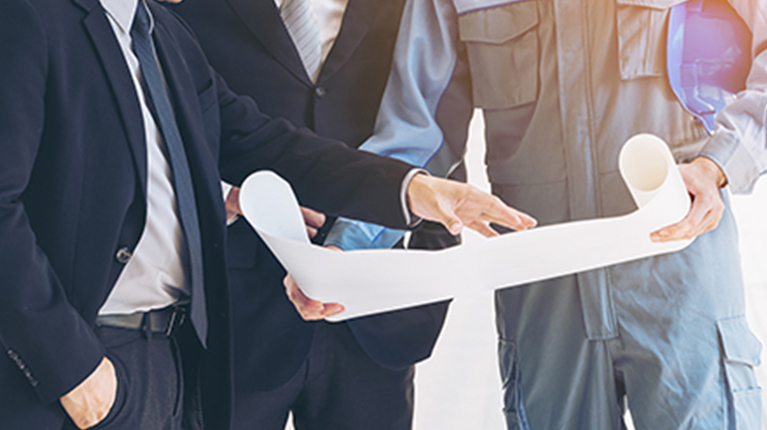 Your leaders identify their areas of strength and weakness in their leadership style and across a range of safety competencies.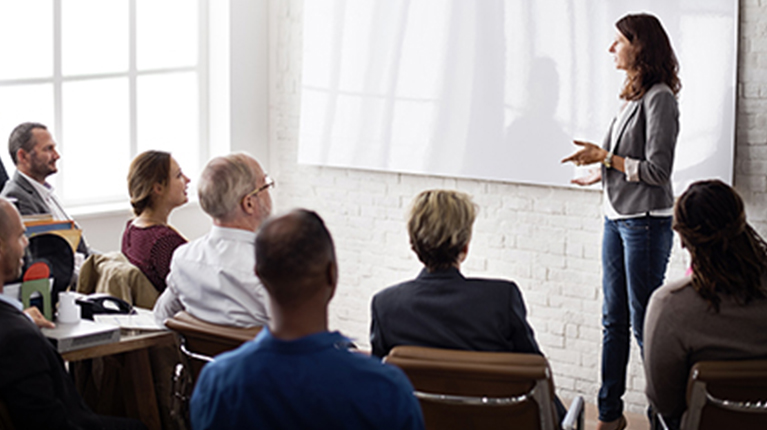 We assist them to develop identify realistic goals for their own personal leadership development and goals for their business.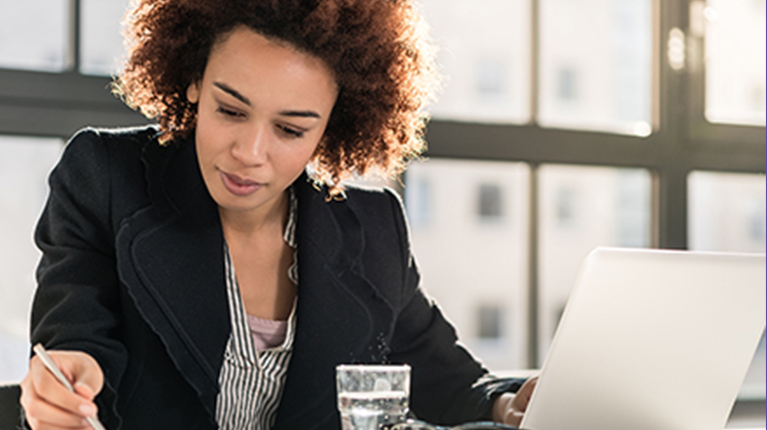 We use a structured coaching process to help them develop their competencies in the safety elements that they have selected.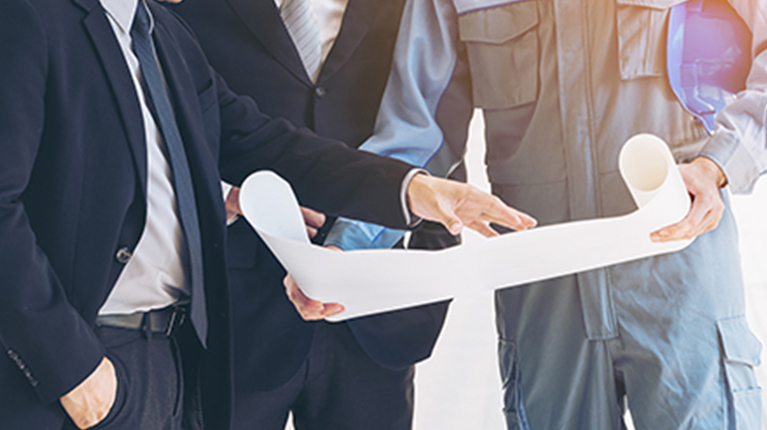 Throughout the process we are respectfully challenging their mindsets and getting them to realise that they can become the safety leader that everyone respects.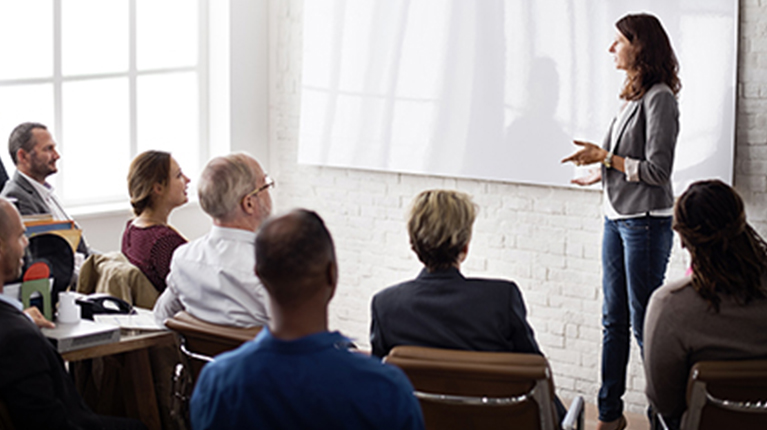 We provide regular updates of the collated results of the program which shows the progress achieved and identifies the areas where there is still work to do.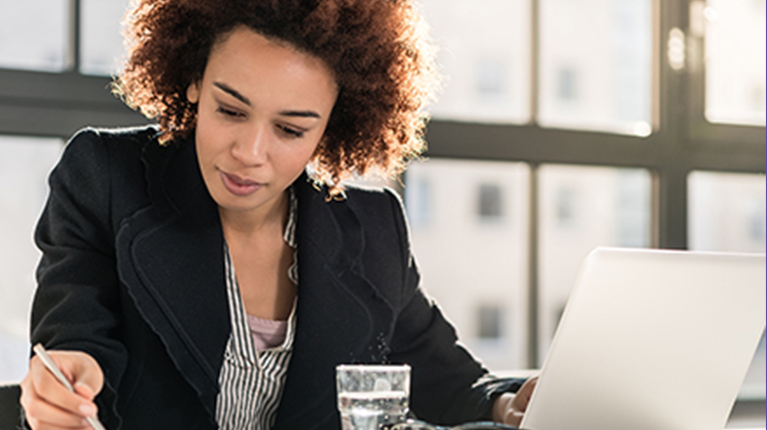 BWC SAFETY ADVANTAGE

The best safety consultants at reasonable rates.

Everyone on our team has extensive experience in changing safety culture

We have a proven track record of success.

We are priced at half the rate of the Big 4 consulting firms.
FREE

BWC Audit
Discovery Session

Press HERE to arrange your free Needs Analysis
Leadership commitment to improving your safety culture is the key. If your leaders need to improve contact us HERE and we can discuss strategies that will create momentum.