"Safety is being practical, adaptive and innovative."

Allan Jackson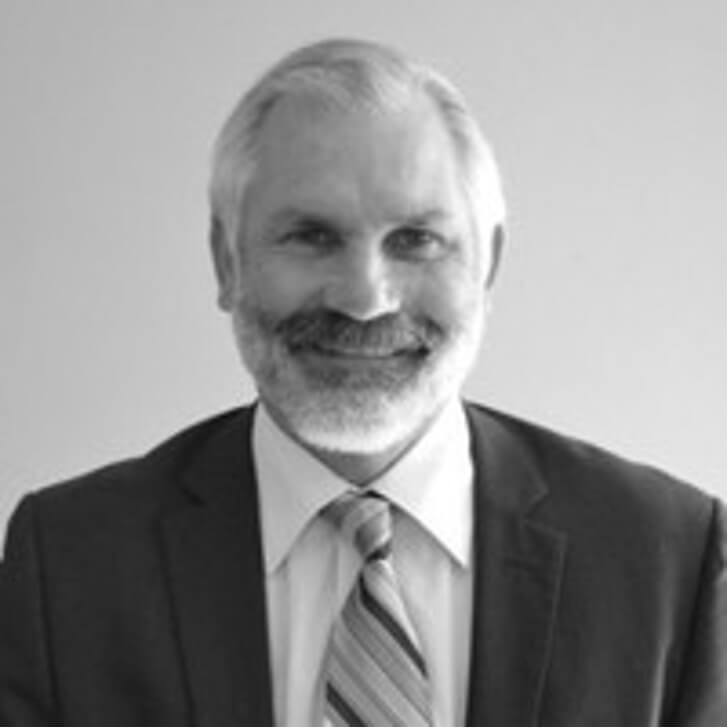 Allan Jackson

Allan began his career in land, engineering and mining surveying, including open cut and underground mining, land resumption, cadastral and large-scale property developments for an international developer.
With experience working across a broad range of industries, his experience comprises advising on all aspects of safety in the workplace, conducting workplace and risk audits, as well as delivering a wide variety of WHS training courses to different industries and practiced in delivering WHS services to small to medium enterprises as well as large corporates.
Specialisation
Allan's comprehensive understanding of WHS and workplace safety legislation, regulation and policies aligns in ensuring workplace compliance, providing improvements to Safety Management Systems, WHS advice and training as well as rehabilitation services.
Career History
Director & Senior Consultant | BWC Safety | 2022-Current
Senior WHS Consultant | Safety Services Aust. | 2017-Current
WHS Manager | Argyle Community Housing | 2017-2018
WHS National Manager | Zacpac Australasia | 2016-2017
WHS Consultant | North Sydney Council | 2015-2016
BDM -Snr. Executive | AJA Safety Consultants | 2003-2015
Academic Credentials
Master of Science (Occupational Health and Safety) MSc (OHS), University of Wollongong.
Graduate Certificate (Business Management) BBsMn, Australian Institute Business.
Graduate Diploma (Business Administration) GDipBA.
Master of Business Administration (MBA) Australian Institute of Business (pending).
Diploma of Quality Auditing and Risk Management (Certified Principle Auditor) Exemplar Global level, Swinburne University Melbourne.
Certified Generalist OHS Professional COHSProf.
TAE40116 Certificate IV in Training and Assessment
National Training Masters, Kiama NSW.
Workplace Certificate & Competencies
Certified Practicing Risk Manager CPRM.
Accredited Safe Work Injury Management Rehabilitation Co-coordinator.
Accredited ICAM investigation specialist
White card – Safe Work general induction for construction work.
Recent Client Programs
Safety Services Australia

Working with TAFE NSW I provided specialist advice to line managers, mid-tier managers and senior staff on a range of sectors. Undertook inspections of high risk operations over sixteen campus sites reporting on safety management system deficiencies, specialised services in chemical management, electrical safety, plant safety and dangerous goods. Instrumental in reducing critical risks by 80% over a four year planned program.
Argyle Community Housing
Consulted internal and external stakeholders including senior police officers on suitable methodologies to protect and minimise workplace incidents when dealing with vulnerable people. Implemented reforms to the safety management system including providing a workable system of consultation across multiple sites and isolated areas. Identified areas of greatest exposure of risk and introduced changes to workplace culture by gaining acceptance and buy in from employees.
Zacpac Australasia Pty Ltd
Developed a positive safety culture in a diminished business structure by actively engaging with workers and line managers concentrating on movement of materials using various forklifts, traffic management, COR and logistics management.
Injury management, investigation and reporting of root causes and strategies to bring about suitable changes.
North Sydney Council
Organised multiple training programs for council work groups, consulted with council directors, managers and supervisors on compliance, monitoring safety performance, risk analysis and action plans, data input into authority council software system, carried out onsite inspections of workgroups, and revised work method statements.
Partner With Us

MELBOURNE |  SYDNEY  |  BRISBANE | GOLD COAST