We are known by the company we keep.
Better Safety Today
BWC Safety is a world-class safety leadership consulting firm, consisting of a highly skilled and experienced team of consultants.
We help organisations like yours to transform safety culture through global best practice ensuring no injury occurs to any team member. For workplace safety training, contact us in Australia including Sydney, Brisbane, Melbourne, Perth & Canberra.

Bernie Walker is officially certified by Exemplar Global as a lead auditor for ISO 45001 Occupational Health and Safety Management Systems.
Our Solutions

Our expertise and solutions has resulted in the prevention of 200,000 injuries.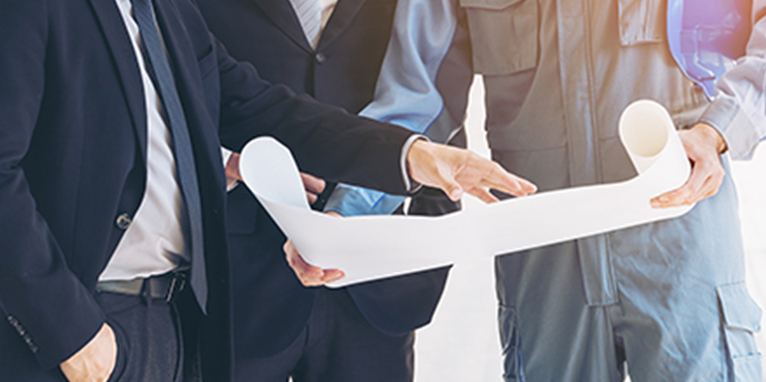 Upgrade your Safety Management System

Having a systematic approach to safety will allow your organisation to identify and minimise risks before they become injuries. A high-quality SMS will provide a tool for planning the safety effort, and for continuous improvement in the safety culture. It also opens the door to work opportunities with those top-tier companies that demand good safety performance from their partners.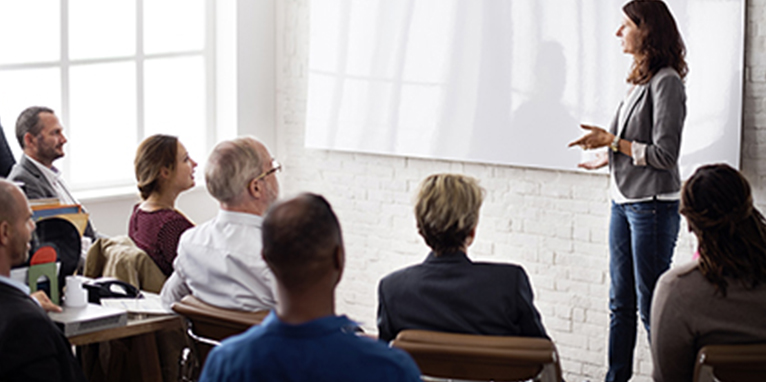 Conduct Great Safety Interactions

Are you frustrated because your managers are tied to their desks? Are your leaders rarely seen in the places where the work gets done? Do you have a safety interactions program that is just a 'numbers' game? If you answered YES to any of these questions, then I feel your pain.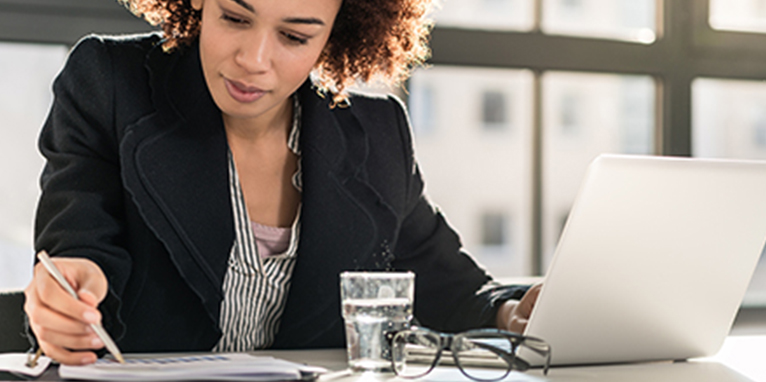 Improve Incident Investigations

Is the quality of your incident investigations poor? Do you fail to learn valuable lessons from investigations? Do you regularly see "operator take more care" as the root cause of your investigation?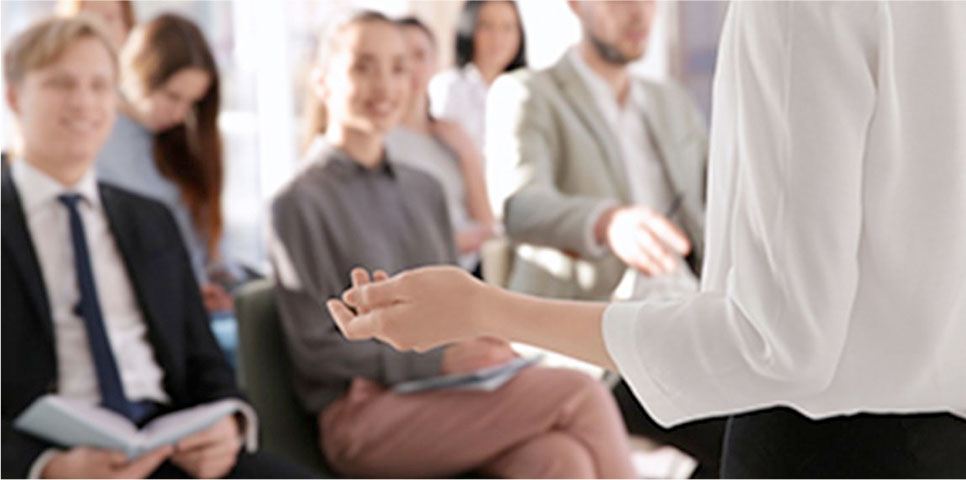 Safety Culture Transformations

You may be an executive and have recently joined the organisation. From past experiences you know what a good safety culture looks like and this company just doesn't have that feel…