Our consulting team has extensive experience in partnering with medium to large sized organizations from Construction, Rail, Mine, Electrical & Aviation sector who are on the safety journey and wanting to advance to the next level. Our approach is to help you to be successful by empowering you to make the change.
Client Testimonials
Bernie Walker was brought in as a safety consultant over a two-year period to assist with the plant's safety programme and provide coaching to develop a strong safety culture across the workforce. Our incident rates had plateaued for some time and we were struggling to make further reductions, so we called on some expert advice, which Bernie provided. Bernie's coaching style was well received. He easily communicated with people at all levels, with an encouraging approach while providing honest appraisals. There is no doubt that through Bernie's coaching our safety culture has improved and our injury rate has decreased by 40%. Bernie's strategies were also used to make improvements to other areas of our business. Bernie has a wealth of experience and knowledge and a great understanding of "how things tick" in the manufacturing industry, so could easily relate to our business. If you are in a position where you think you need assistance to improve your safety programme I would strongly recommend Bernie as a consultant/mentor.
I have known Bernie for some years and worked with him closely in the critical area of change management for safety performance. I have not only come to know Bernie as being astute and+ insightful, but also a man of great character who is not afraid to give 'frank and fearless' advice.
Dear Michelle, I am writing to thank you for your assistance in running Armidale Regional Council's recent safety sessions. Thank you for sharing your safety journey and humanising safety, including the ripple effect on our workplace and communities. The importance of our commitment to being safe, both at work and in our normal life, cannot be underestimated. Feedback from staff that attended has been very positive and I personally thank you for making a difference to safety at Armidale Regional Council.
I have known Bernie professionally and personally for over 6 years and have found Bernie to be a diligent and thorough manager who has a high level of customer service. He is a business professional who works in partnership with clients to deliver sustainable results. Bernie has a passion and commitment for doing things right the first time. Bernie has excellent change management, communication and leadership skills across varied cultures and organisational structures.
Clients & Industries We Serve

We regularly provide safety consultation services for a wide range of industries, including passenger and freight rail transport; commercial aviation; public sector utilities; coal and hard rock mining; local and state government; manufacturing; food industries and the health sector.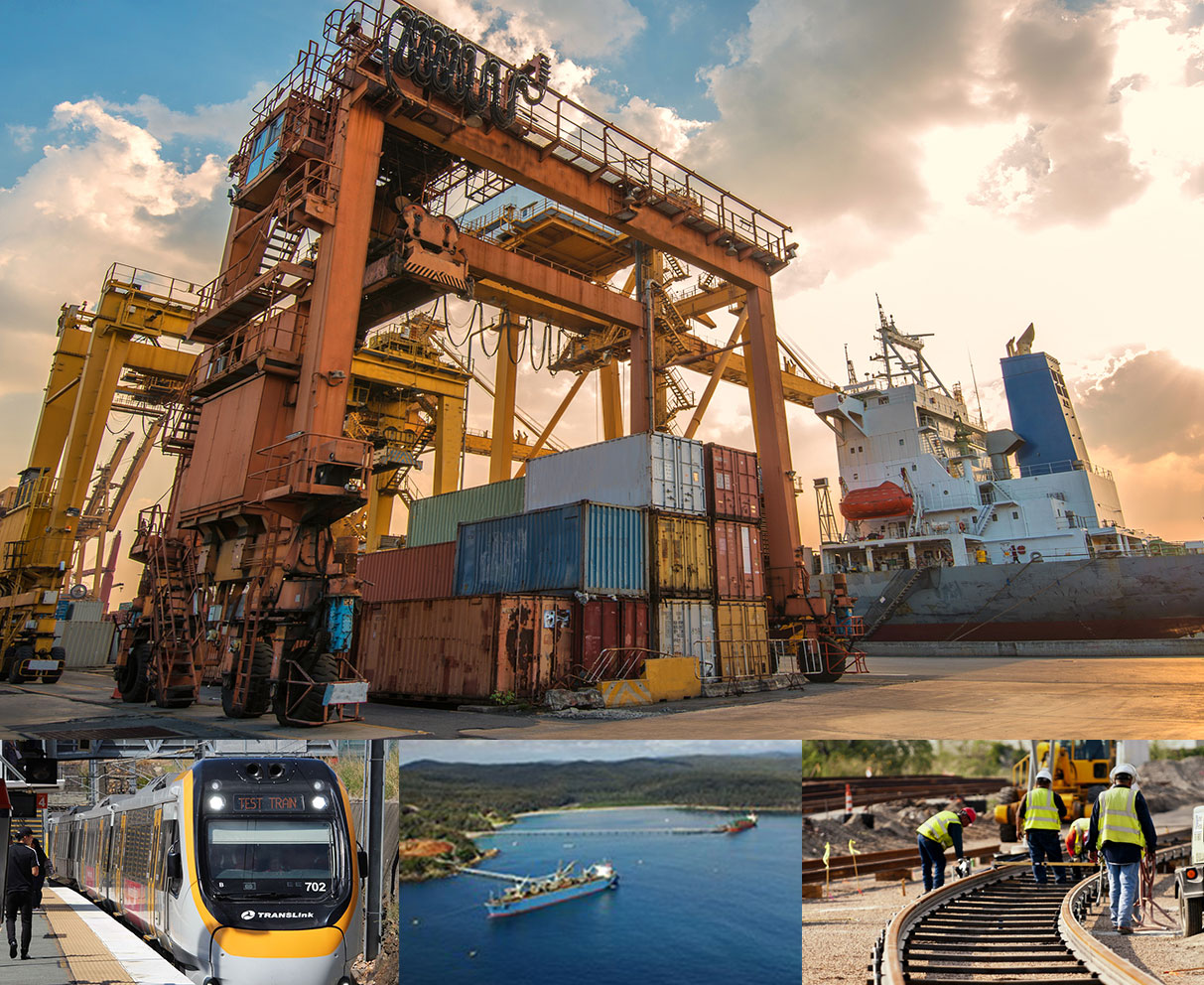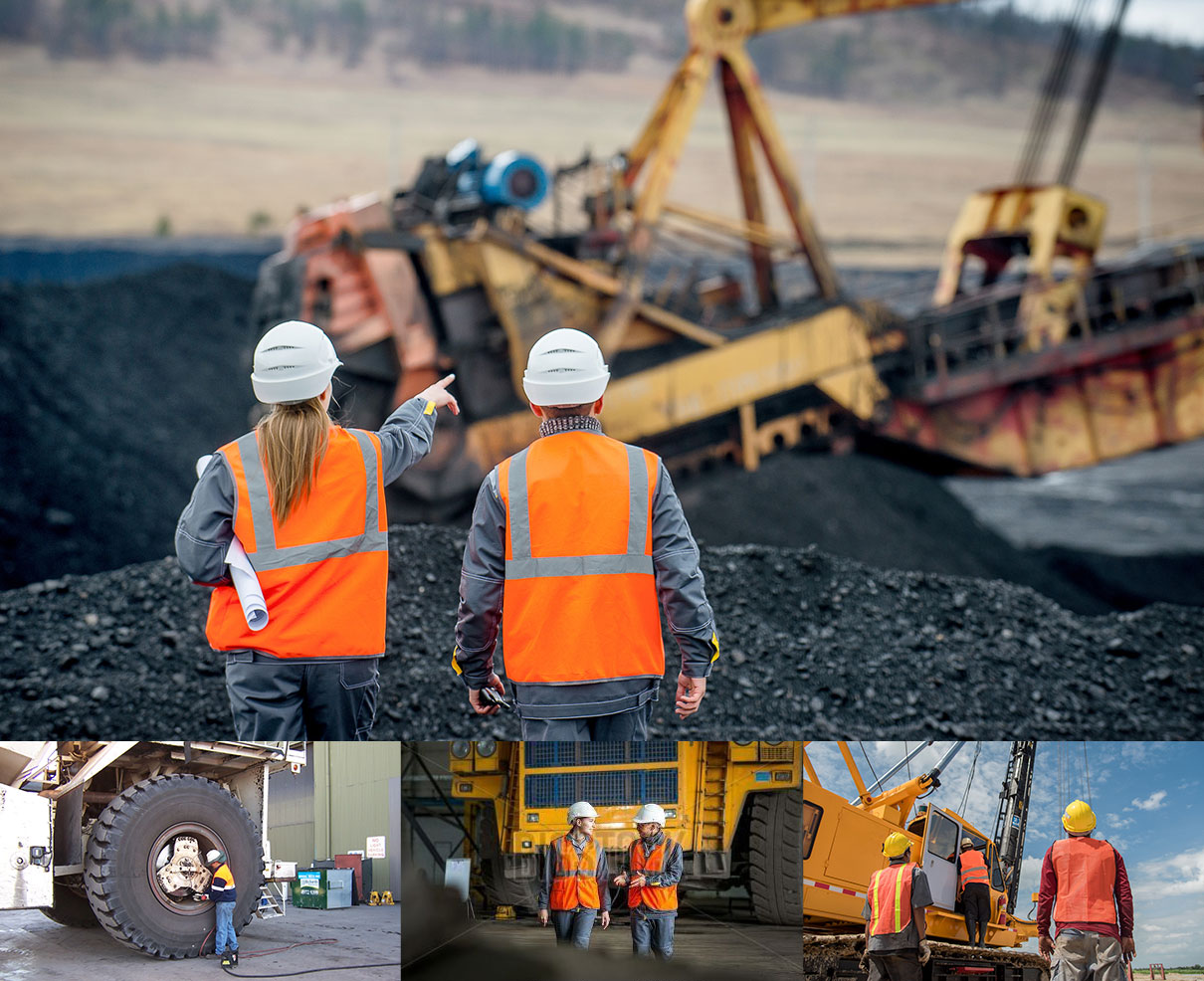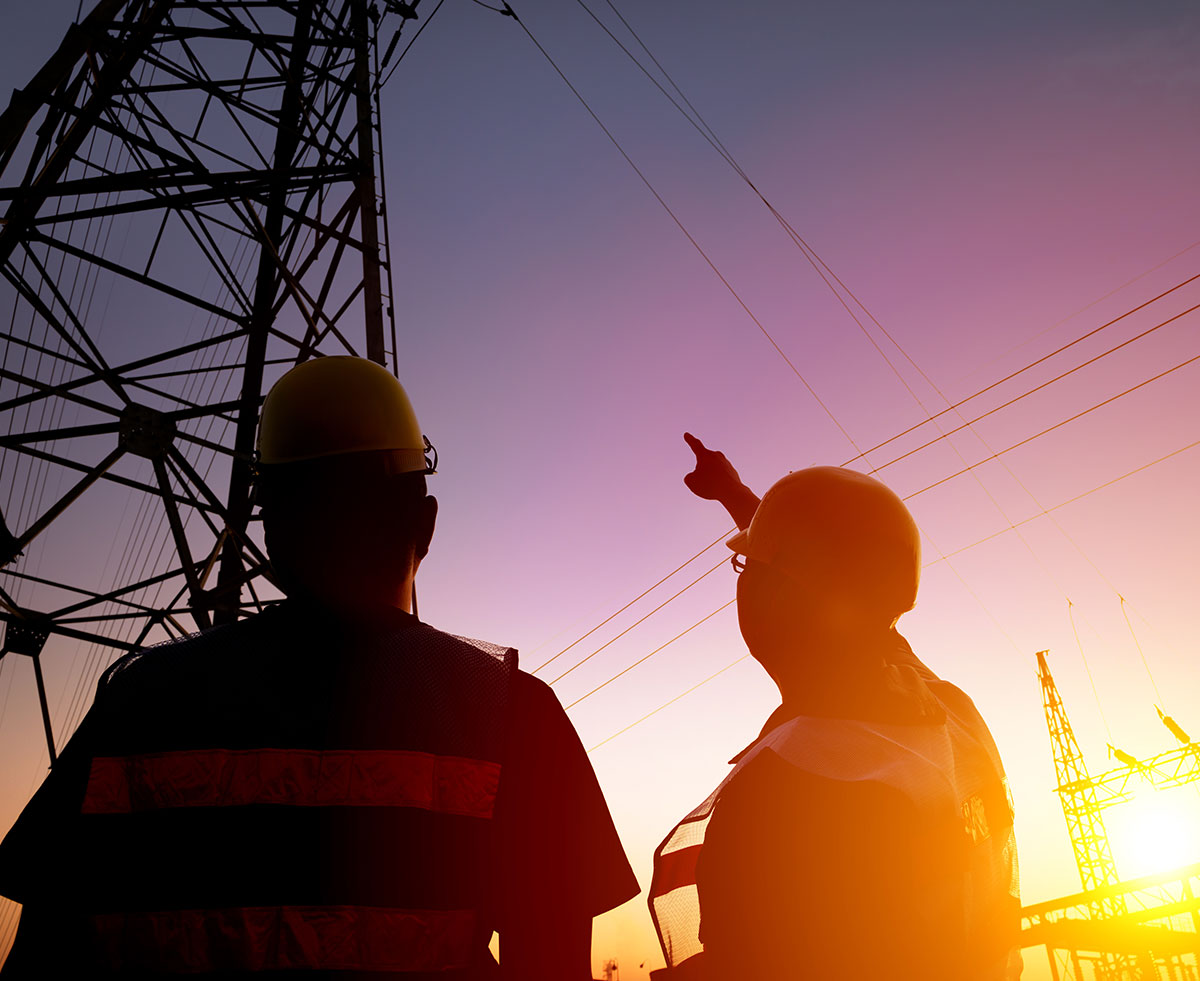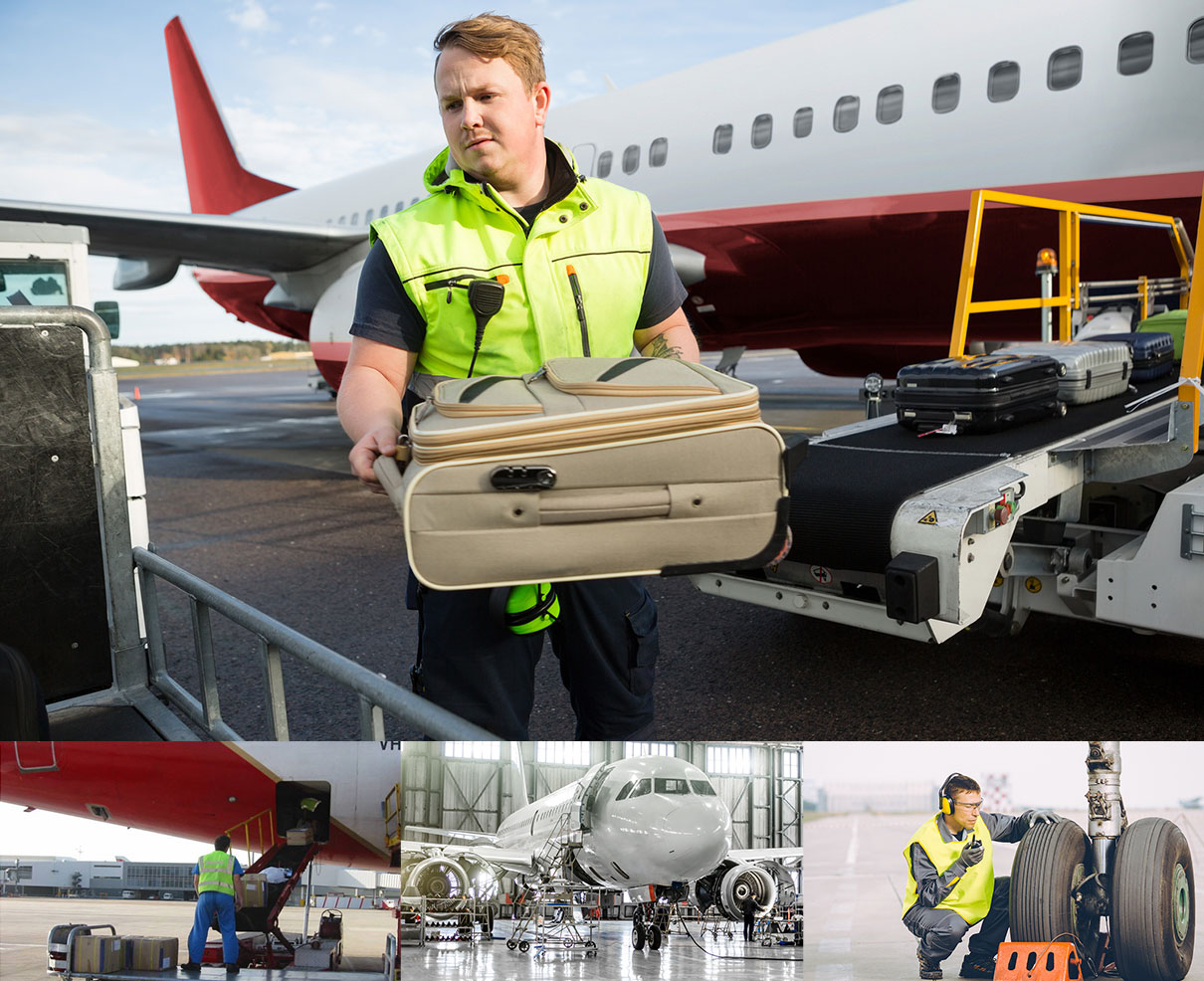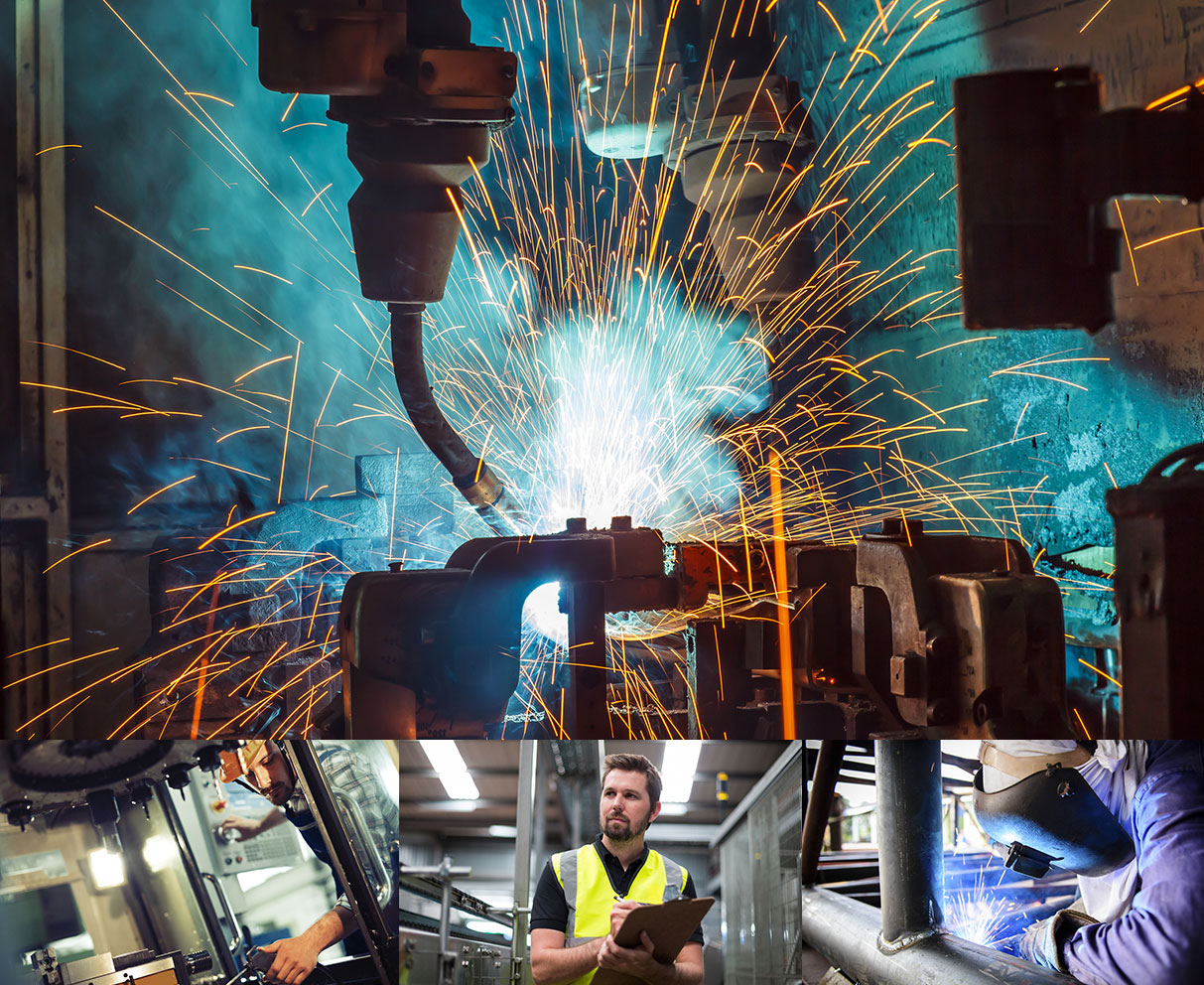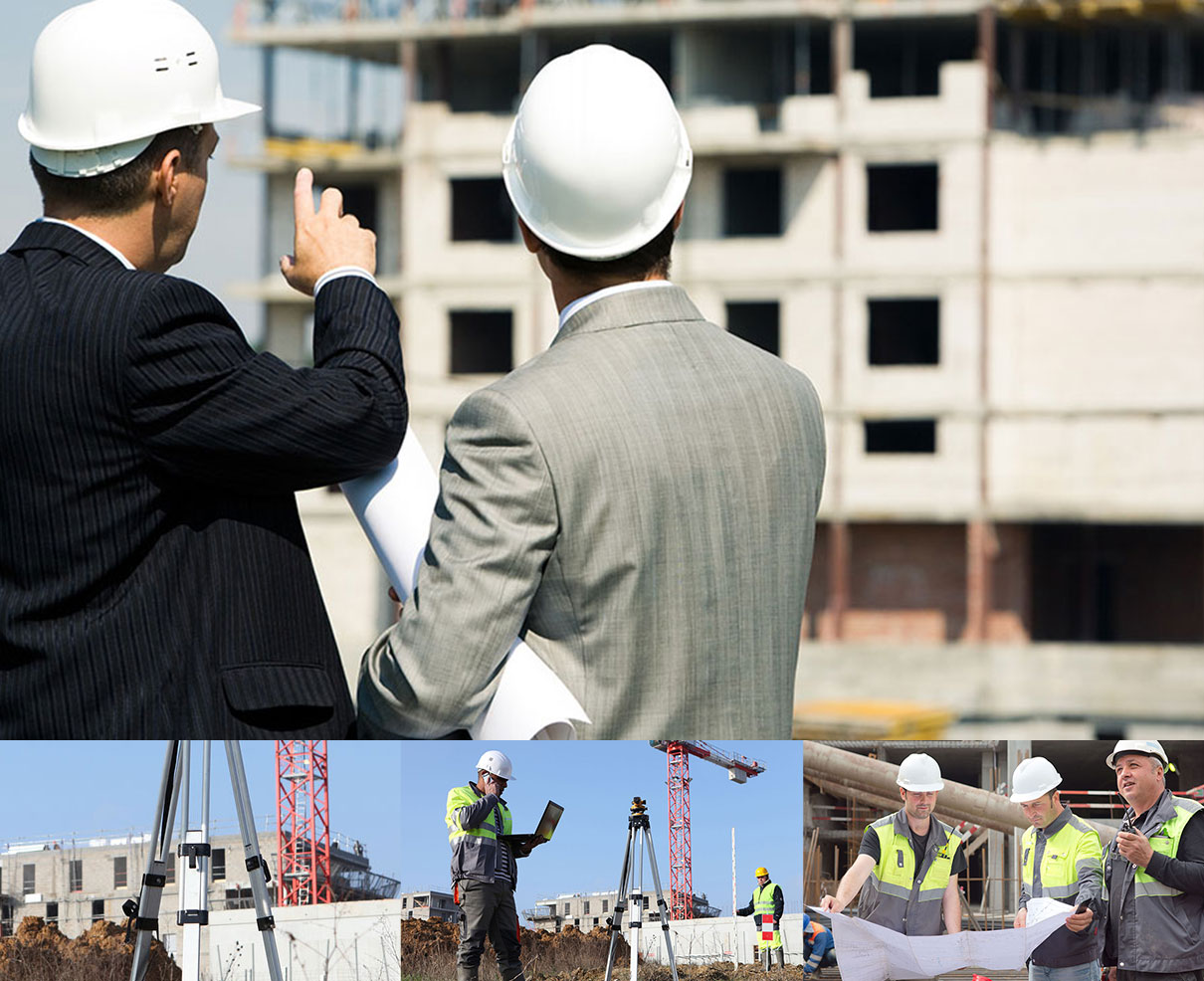 Partner With Us

MELBOURNE |  SYDNEY  |  BRISBANE | GOLD COAST