Successful safety culture transformations
With our extensive experience in safety consulting, BWC Safety will provide you with consulting support designed to meet your particular safety requirements. Whether you need to transform the safety culture of your organisation or need help in a specific aspect of your safety program, the BWC Safety team have the capability to help you meet your objectives.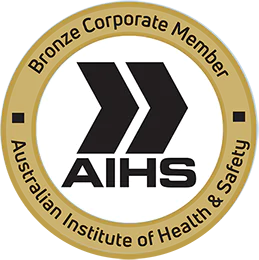 AIHS Corporate Partner
BWC Safety is a proud corporate partner of the Australian Institute of Health & Safety.
Our Story

BWC Safety was formed as a response to the calls from many organisations who desperately needed high end safety consulting skills, but just couldn't afford the prices that were being charged by the big multinationals.
We intentionally offer our world class consulting talent at rates that are roughly half what others will charge and we do this by maintaining a deliberate low overhead strategy. The result is that you pay for the talent and not the big overheads.
Click HERE to see what our clients think of the experience.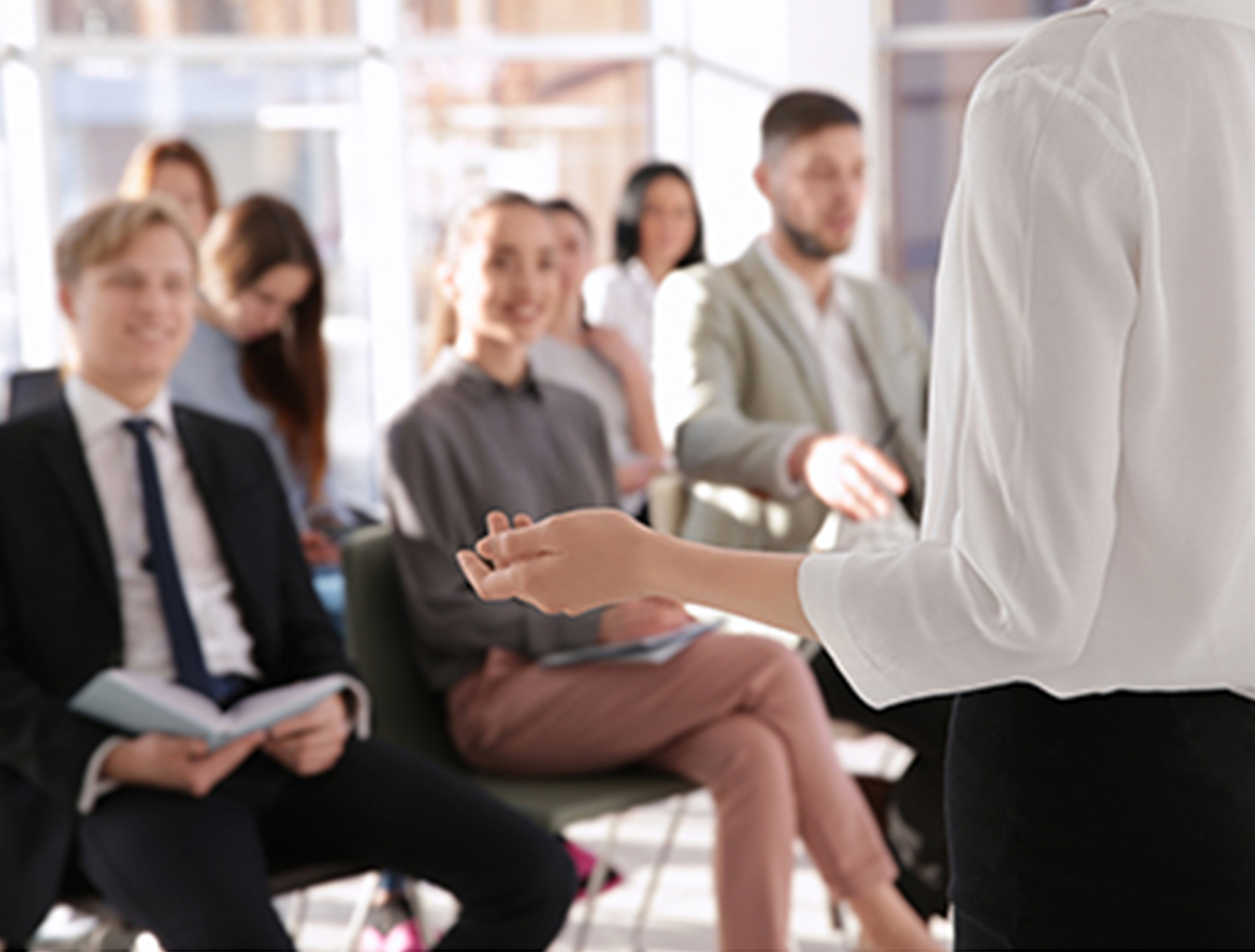 The Team

The team at BWC Safety have a genuine and deep passion for reducing workplace injuries. We have all been part of large successful multi-year safety transformation projects, often in very challenging environments and our mission is to make these experiences and skills available to all sizes of organisations – at prices that are affordable.

BWC Safety will be known as the "go to " firm that provides excellent solutions for organisations wishing to transform their safety culture to world class levels.
The " tip of our spear " will be our consulting team which will be drawn from only the most experienced and respected people operating in the safety leadership sphere. Every team member, regardless of their role, will strive to live our core values of Safety; Integrity; Respect for people and transparency and being a member of this firm will be a genuine source of enjoyment for staff and their families.
Through the application of experience; decisions based on principals and global best practices we will strive to ensure that no injury occurs to any team member. We will have a firm where everyone feels comfortable to speak up to prevent another from making a poor safety decision.

BWC Safety will provide high-quality solutions to firms who seek to transform the safety culture of their organisation and reduce their injury rate.
We will partner with the senior leadership of these firms to ensure that success is built through them in a sustainable and measurable manner.
Our Values

Our core values will underpin every action and decision of this firm.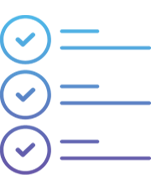 Safety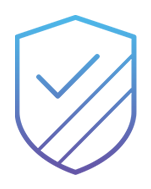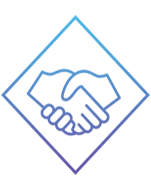 Respect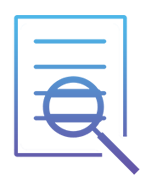 Transparency
Partner With Us

MELBOURNE |  SYDNEY  |  BRISBANE | GOLD COAST