"Safety doesn't happen by accident"

Officially certified by Exemplar Global as a lead auditor for ISO 45001 Occupational Health and Safety Management Systems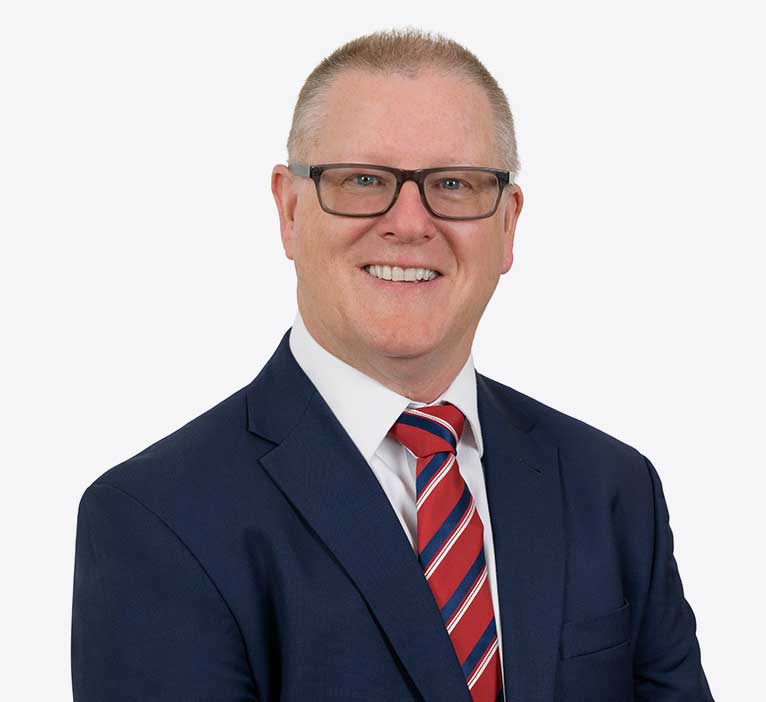 Bernie Walker

Bernie, is the director of BWC Safety. He has worked closely with the executive leadership teams of large organisations on highly successful multi-year transformation programs over the last thirteen years.
Bernie, has an operations management background with 23 years' experience leading manufacturing and maintenance operations for businesses in packaging production, equipment and construction materials manufacturing.
Specialisation – Transportation
As a thought partner to senior executives, he has demonstrated a keen awareness of the diverse drivers that engage the leaders of complex, multifaceted organisations. Working closely alongside his clients, Bernie, assists the creating of strategies that are as both robust and flexible enough to align with the long-term overarching vision as well as accommodating the priorities of corporate initiatives.
Career History
DuPont Sustainable Solutions (2004 – 2016)
Senior Project Leader and Consultant – Asia Pacific
CSR Fibre Cement (1997 – 2004)
2001 – 2004 Operations Manager
1997 – 2001 Production Manager
Riverwood International (1993 – 1997)
Production Manager
James Hardie Industries (1978 – 1993)
Operations Management
Academic Credentials
Bachelor of Commerce – Management & Industrial Relations
University of Western Sydney (Sydney, Australia)
Workplace Certificate & Competencies
Project Management – Singapore Institute Management
Certificate in Production Management – PATEFA
Internal Auditor – Batalas
Six Sigma Green Belt Certification – DuPont
Certificate IV in Assessment & Workplace Training – CTI Australia
Underground Mining Inducted
Construction White Card
Recent Client Programs
Shown below are some recent examples of client successes that were led by Bernie, during his 13 years with DuPont Sustainable Solutions:
Alliance Group (NZ) – Led a team of consultants on a two-year safety culture program that enabled the client to reduce their injury rate by 45% during each year of the program.
Aurizon Holdings (formerly QR National) – worked as project leader and senior consultant on a large multi-year safety transformation program for Australia's largest rail freight organisation, achieving a 95% reduction in injuries over a two-year period
Qantas Airlines – Achieved a 75% reduction in LTIFR over three years, whilst worker's compensation insurance costs reduced by $33million.
Integral Energy (now Endeavour Energy) – worked as the project leader and consultant with a small team implementing a safety leadership program. The efforts of which saw a 50% reduction in injuries over a two-year period.
Newcrest Mining – Implemented Newcrest's safety leadership program for their underground mining leadership team at Cadia Valley Operations.
Professional Memberships
American Institute of Safety Engineers
Safety Institute of Australia
Partner With Us

MELBOURNE |  SYDNEY  |  BRISBANE | GOLD COAST