Experience Co. Safety review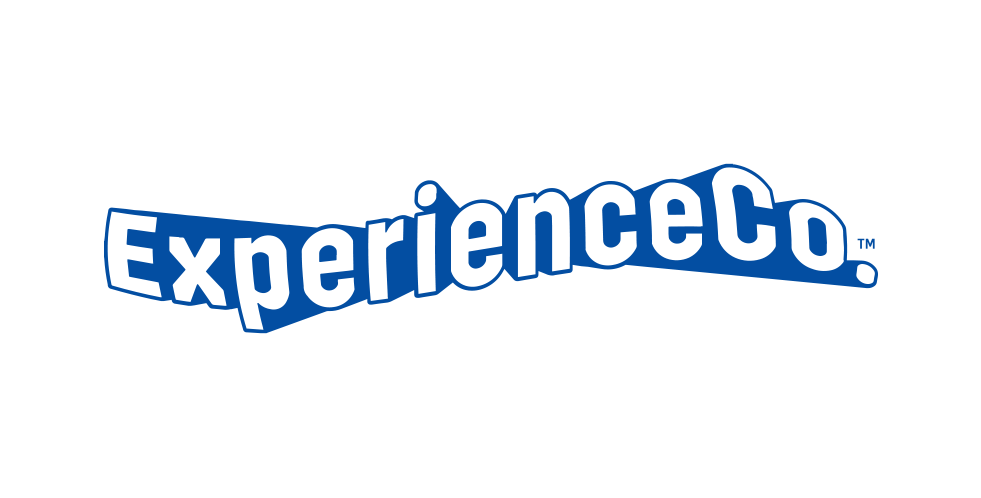 Experience Co commenced operations in 1999 by offering tandem skydives on North Wollongong Beach under the name
'Skydive the Beach'.
By 2015 their reputation and company had grown into the market leader in adventure tourism in Australia and New Zealand, operating 20 skydiving drop zones and offering Great Barrier Reef excursions; scuba and snorkeling.
Objective – maintain a strong safety culture
The desired culture at Experience co was best described by their Chairman Robert East who, in his presentation to investors in the half yearly results of 2019, made the astute observation that "customer experience with a focus on safety are the key drivers of success of the business."
CEO John O'Sullivan was appointed in July 2019 and while his first impressions on safety culture at the customer interface were quite positive, he wanted to ensure that strong governance over safety culture and safety systems was an integral part of the leadership process. He engaged BWC Safety to provide a full review of the WHS culture and systems along with an assessment of the effectiveness of controls around high-risk activities.
Scope of the Review
To ensure that safety culture was strong and safety systems complied with the relevant WHS legislation, the review focused on the following areas:
1. The level of management commitment to safety and degree of worker consultation across all business units;.
2. Strengths and gaps in operational risks, along with opportunities to further reduce the level of risk;.
3. The effectiveness of the safety management systems in use − Skydiving businesses must have safety management systems that are aligned with the requirements of the NZPIA, and CAA in NZ; and PFA and CASA in Australia. Marine operations must comply with AMSA requirements.
4. A review of the structure and effectiveness of the safety department and recommendations for an optimum safety structure for Experience Co.
5. The organisational culture benchmarked against a globally recognised safety culture model. Prof. Patrick Hudson's safety culture model was used for that purpose. A schematic of the model is provided below: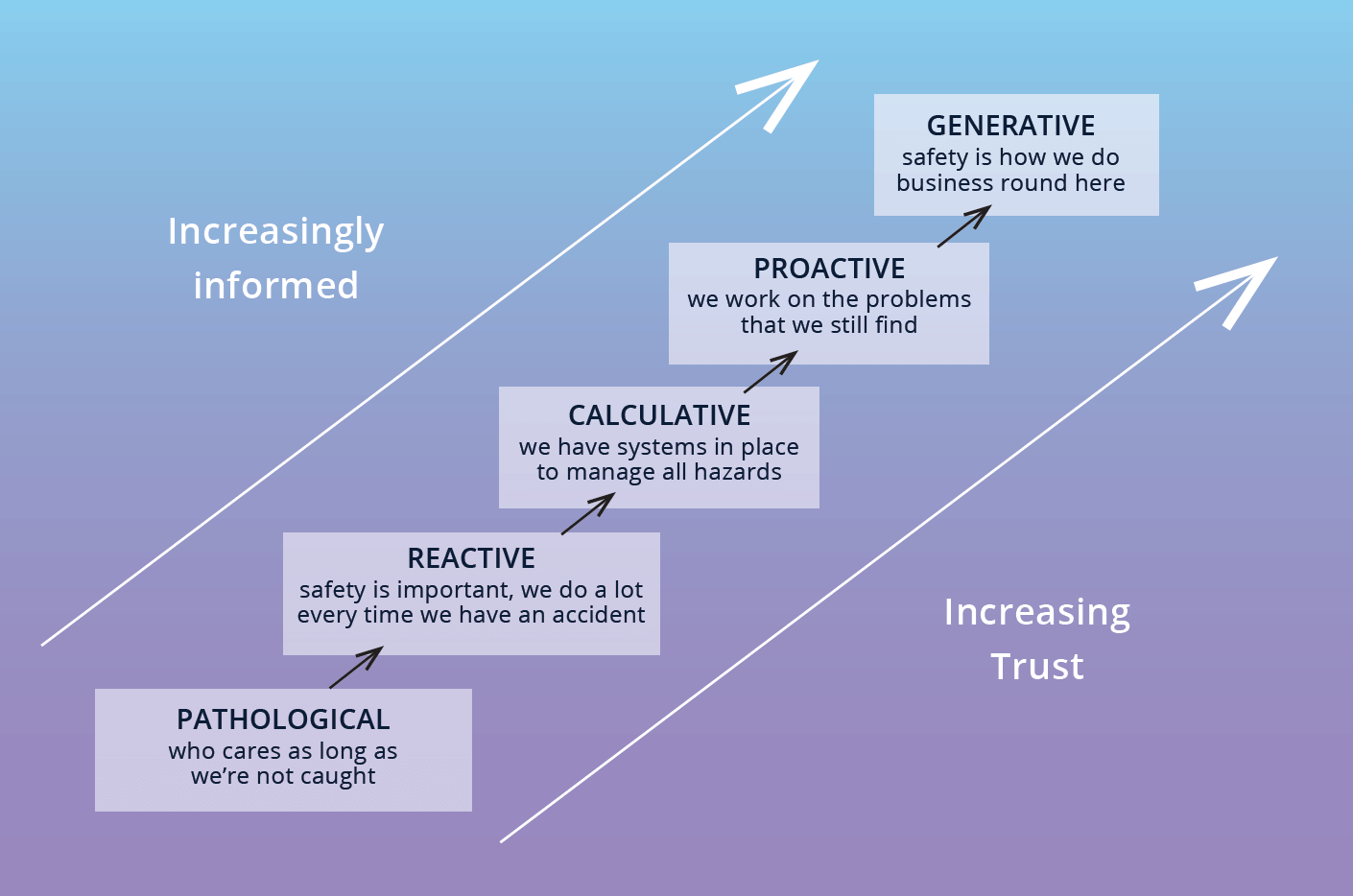 Assessment Methodology
To uncover key opportunities to further advance safety, BWC Safety senior consultants visited 8 sites across Australia and New Zealand, using deep-structured interviews of key staff combined with site safety observations which focused on high risk activities and the effectiveness of their controls. Additionally, reviews of all relevant safety information such as incident statistics, incident investigations, critical risk safety procedures, and safety management systems in use were conducted by the BWC Safety team.
The review confirmed that there was a very high concern for customer safety across all areas of the Experience Co business. Opportunities to further strengthen safety systems by leveraging 'pockets of excellence' were identified and actioned.
In the busy environment of adventure activities spread across two countries, communications will always present challenges, however staff interviews uncovered excellent suggestions to enable frontline leaders to be involved in regular safety reviews and improvement activities.
Changes to the structure of the safety department, designed to provide additional support to frontline activities were also recommendations which were adopted and have been viewed as successful.
Comments from senior staff
Partner With Us

MELBOURNE |  SYDNEY  |  BRISBANE | GOLD COAST