"Safety is a healthy habit".

Chae Parker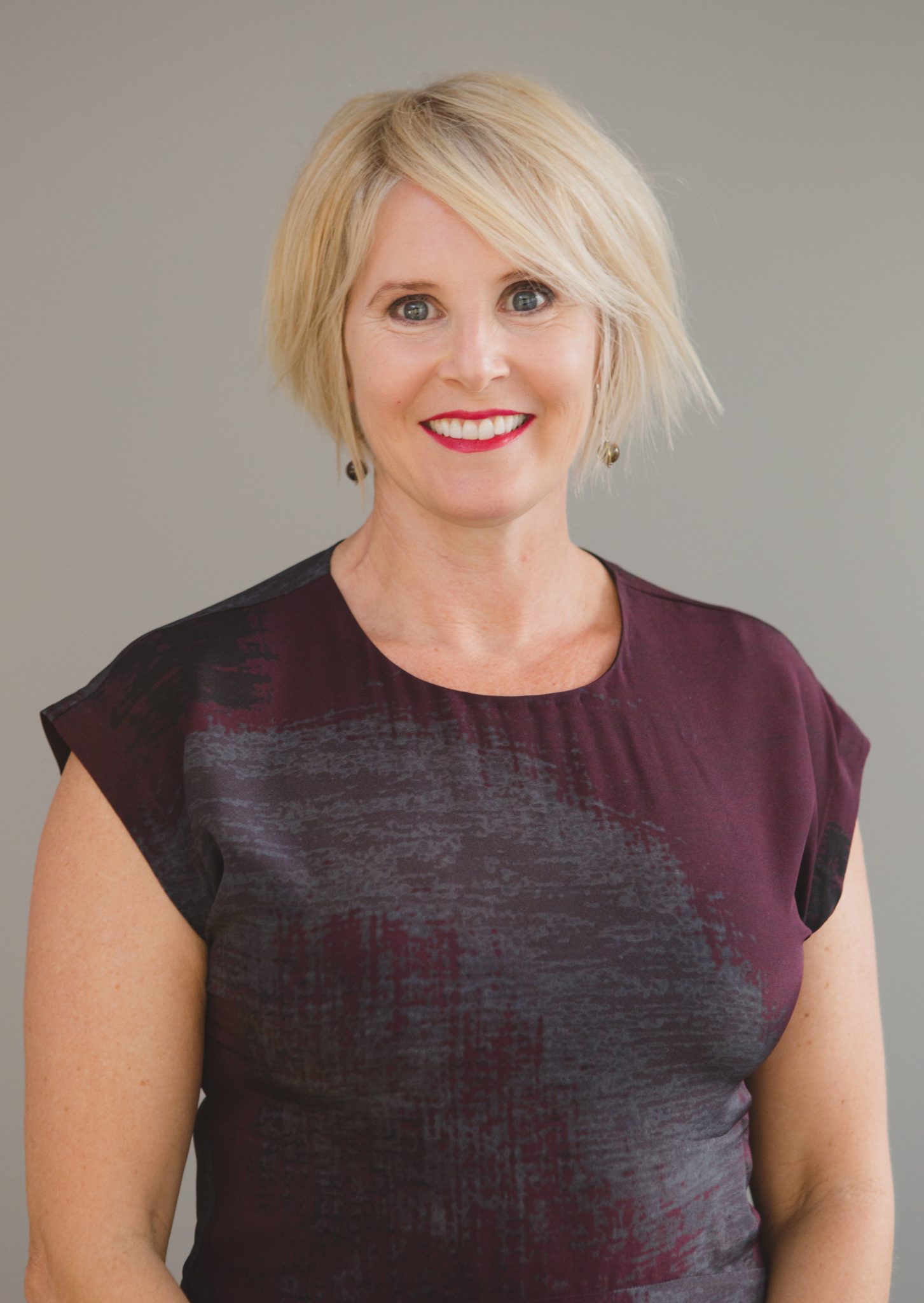 Chae Parker

As principal of goVirtual, Chae brings broad experience to her leadership position. Chae has worked as an administrator and personal assistant for over 20 years and in her previous role as executive assistant in a top 30 ASX listed company, worked closely with many of the BWC Safety team.
Based on the Sunshine Coast, Chae has been a part of the BWC Safety team since conception; her ability to prioritise and coordinate core business focus and her extensive skills in administration and executive assistance, positively impact organisational efficiency, supporting the team and our clients across all levels of the business.
Specialisation
High level diary management, including coordination of high frequency travel and demanding meeting schedules.
A sound knowledge of Board and Committee process and the ability to manage and coordinate confidential, ringfenced documentation and information.
Confidence and maturity to liaise and build respectful and trusted relationships with all levels and key stakeholders.
High degree of emotional and social intelligence with a proven ability to influence the organisational culture.
A passion for educating and mentoring up and coming administration people.
Advanced skills in Microsoft Office.
Career History
Principal and Executive Assistant, goVirtual, 2015 – Present
goVirtual specialises in executive personal assistance and administrative services for consultants and small to medium businesses.  Chae's responsibilities include the management and coordination of client diaries, including scheduling of meetings and travel; high level event management; confidently and efficiently negotiating and providing service to key stakeholders on behalf of her clients and building and maintaining trusted relationships.
Assistant to the Executive Vice President, Strategy & Business Development, Aurizon Pty Ltd, 2013-2015
Assistant to the Executive Vice President & CEO Network, Aurizon 2007-2013
As well as her executive administration duties, Chae was the executive liaison to the Board and corporate secretariat and was responsible for Board and Committee procedures and the coordination and preparation of high level Board submissions.
Role modelling the company culture and values and setting an example at an executive and business level, Chae actively participated and initiated workplace safety and wellbeing, sharing the safety message with work colleagues, family and friends and was responsible for bringing R U OK Day to the Network business.
Chae has also worked as an executive administrator for the Great Barrier Reef Foundation, Liberty Mutual Underwriters and as an office manager for WebCentral.
Partner With Us

MELBOURNE |  SYDNEY  |  BRISBANE | GOLD COAST