"Facilitating real transformation and growth throughout organisations and within individuals."

Emee Botha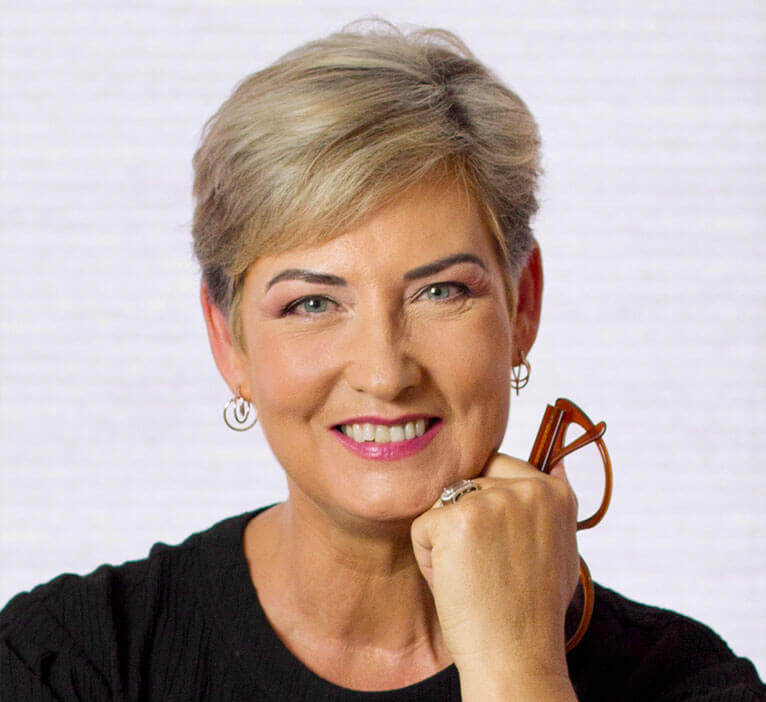 Emee Botha

Emee brings to her leadership development and coaching approach more than fifteen years of senior level Management Consulting experience where she leverages real world corporate experiences, spanning industries and continents to effectively help leaders achieve their personal and professional potential and purpose.
As an accomplished transformational coach, Emee's approach considers the leader's values, character and beliefs as she works with their particular strengths and capabilities to create a development plan that achieves measurable change and improvement. Her coaching method uses proven diagnostic assessment tools that achieve significant outcomes that align with corporate goals.
Specialisation
Emee specialises in transforming mindset and behaviours to achieve potential, driving change through all organisational levels.
Career History
Director, DnA Leadership Catalysts, 2010 – present
Associate, Evans & Peck, 2007 – 2010
Director, DnA Consultants P/L, 2000 – present
Academic Credentials
Bachelor of Arts Honours, Training Management
Bachelor of Arts Honours, Communications
Bachelor of Arts, Communications and Psychology
Workplace Certificate & Competencies
International Coaching Federation
The Leadership Circle Accredited
Human Synergistics' LSI and GSI
Hogan Accredited
Five Behaviours of a Cohesive Team Accredited
Coach U and Corporate Coach U Personal and Corporate Coach accreditations
Recent Client Programs
Emee's experience includes industries and sectors such as government (State and Local), infrastructure and construction, oil & gas, mining & pipelines, manufacturing, education and healthcare.
Safety leadership and consulting services on behalf of DuPont Sustainable Solutions includes clients such as Titan Energy Services, Atlas Drilling, Nektar catering and camp management, RCH camp hire and maintenance, Hofco oilfield and mining equipment, BASE transport and logistics, CS Energy and St Vincent's Private.
Working with the executive teams of Crimsafe, Terex Cranes and SU Qld in developing bespoke leadership development programs, each individual could recognise and develop their strengths whilst building a strong cohesive team to become the organisation's greatest asset.
As a management consultant she worked for DnA Consultants PL and Evans and Peck where she worked in projects like WaterSecure's Western Corridor Recycled Water, Gateway Upgrade, Gold Coast Desalination Plant, Darwin Wharf Rectification Works, Luggage Point Alliance and Eastern Pipeline Alliance.
Partner With Us

MELBOURNE |  SYDNEY  |  BRISBANE | GOLD COAST