"Be safe for all the thing
you love in life"

Greg Ford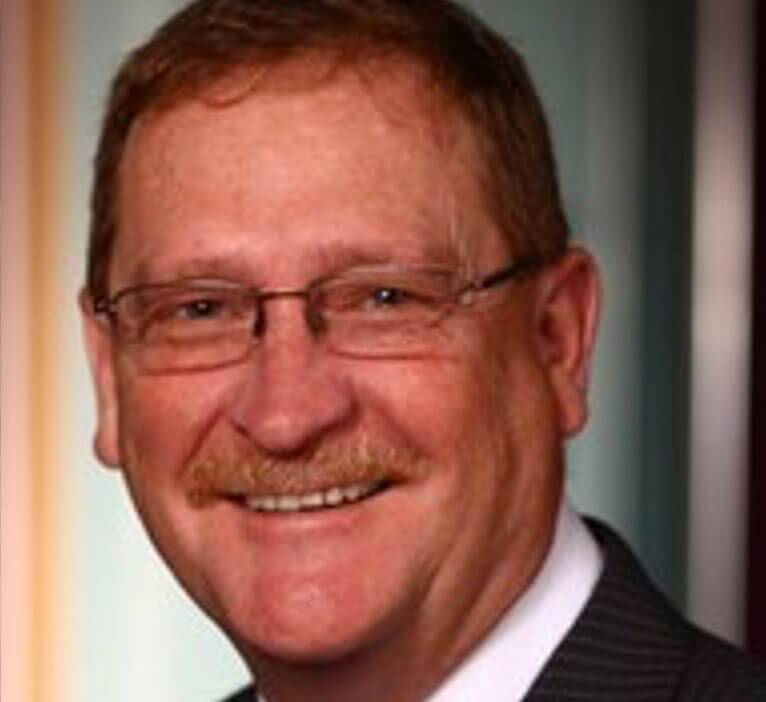 Greg Ford

Greg has dedicated his career to improving safety standards in the rail industry and is widely viewed as one of its most experienced safety leaders.  He has worked for the Queensland Rail Safety Regulator for more than ten years, improved safety standards as a Board member of RISSB, led several successful safety culture programs for QR National which received award recognition, and completed his full time career as the head of safety for Queensland Rail. Greg has been regularly sought out as a speaker at national and international safety conferences.
Although Greg is now 'semi-retired' he regularly consults to the rail industry, often conducting high-level reviews of the effectiveness of rail organisation's safety programs and initiatives.
Key Achievements
Developed the Rail Safety Accreditation and Regulation Regime for Queensland.
Member of the Standards Australia team which developed the Australian Standards for Railway Safety Management (AS4292).
Led the team which gained safety accreditation for QR Ltd, QR Passenger and QR Network and later presided over the safety and accreditation workstream in the separation of QR National (now Aurizon) and Queensland Rail.
Developed the Queensland Rail Safety Management System and Safety Assurance Program, which included the development of operational procedures and safeworking standards.
Introduced the Zero Harm concept to Queensland Rail after researching other world class industry policies. This resulted in QR receiving the top WH&S award for the best Zero Harm leadership program in Queensland and resulted in significant safety performance improvements.
Conducted several major rail investigations, including the investigation into Queensland Tilt Train Derailment. These investigations identified areas of systemic weakness and enabled substantial improvements to be made to rail safety.
Leadership of Major Rail Safety Programs
Greg led teams which developed and implemented major HSE strategies for the following rail safety programs:
Development of the Level Crossing Assessment Model,
Prevention of Train Derailments Program,
Prevention of Train to Train Collisions Initiative,
Program to reduce the number of Signals Passed at Danger,
Drug and Alcohol and Fatigue management programs,
Queensland Rail Environment Strategy
Career History
Queensland Rail (2010-2015) – Executive General Manager and Safety, Assurance and Environment
QR National (2005-2010) – Corporate General Manager Safety
Queensland Transport (1995-2005)  – Rail Safety Regulator
Qualifications and Training
Safety Management Systems
Safeworking
Dangerous Goods
Risk Management
Investigations
Fatigue Management
WH&S, Audit and Assurance
DuPont Safety Leadership
Communications
Governance
Financial Acumen
Partner With Us

MELBOURNE |  SYDNEY  |  BRISBANE | GOLD COAST