"What you walk past is the standard you accept."

Laurie Medlock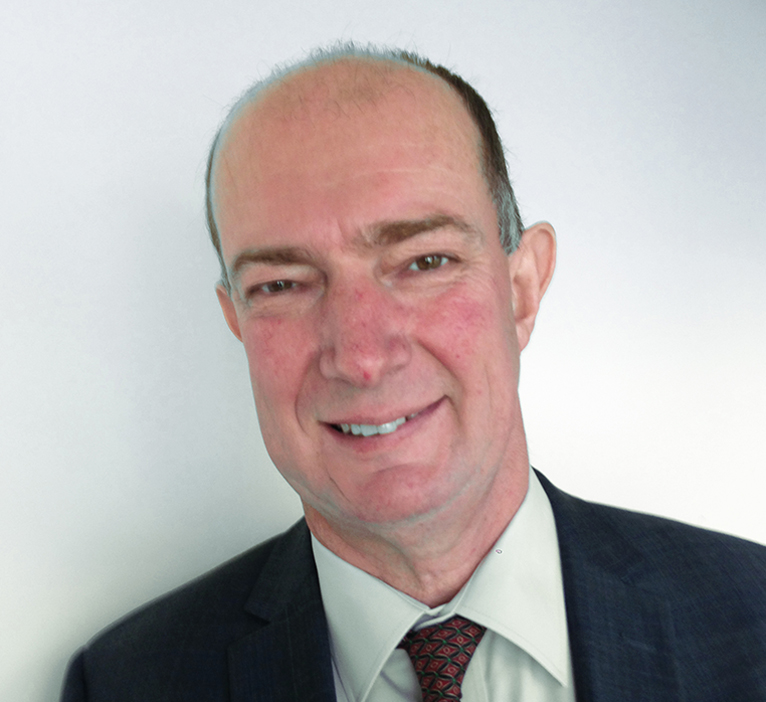 Laurie Medlock

Laurie is known for his ability to engage with staff and stakeholders at all levels. He has highly developed communication, analytical and strategic planning abilities and is particularly adept at understanding and assessing organisational culture, then developing and implementing strategies to maximise staff engagement and performance.
Laurie has a reputation for being a trusted adviser who is always willing to challenge the status quo and assist clients to expand their thinking and move beyond their comfort zone.
Specialisation
Leading significant change to safety culture resulting in substantial injury rate reductions and employee engagement;
Restructuring of department and site workforces to deliver significant cost and efficiency improvements;
Incident investigation using processes such as ICAM;
Successfully leading delivery of major capital projects on time and within budget;
Implementation of "Lean Manufacturing" systems and processes to manufacturing facilities;
Workplace health and safety and human resource management;
Contractor management;
Reliability engineering and process improvement.
Recent Client Programs
St Vincent's Private Hospital Melbourne – Coach and consultant to the CEO and Senior Executive team resulting in a lost time injury rate reduction of more than 90% over 3 years.
Evolution Mining – Safety leadership training and coaching for executive managers and frontline leaders. Over the four years, Evolution's recordable injury rate reduced by over 90% and their lost time injury rate is now below 1 per million hours worked.
Queensland Rail – Safety leadership coaching and mentoring, risk assessments, incident investigations and safety conversations coaching.
SBM Offshore – Lead consultant on the safety culture assessment for this Chinese, Netherlands based corporation resulting in safety culture change programs for Chinese Government owned shipyards.
Timberlink Australia and New Zealand – safety consultant responsible for the safety culture change program. Between July 2016-October 2017, Timberlink's recordable injury rate has dropped by almost 60%.
Career History
Laurie started with engineering and management roles in the aviation and manufacturing sectors and moved into senior management positions leading several hundred employees with organisations including:
Mars – 1985-1994
Mobil – 1996-1998
Carter Holt Harvey – 2003-2007
In 2009 Laurie became a full-time coach and consultant specialising in safety culture change. Laurie's clients have included DuPont, Queensland Rail, Aurizon, Minerals and Metals Group, BHP Billiton, Evolution Mining, HVP Plantations, Coca Cola Amatil, St Vincent's Health Australia, and Maxitrans.
ACADEMIC CREDENTIALS
Electronics Engineering Diploma, Royal Melbourne Institute of Technology
Aircraft Maintenance Engineer Licence, Civil Aviation Authority (Australia)
Graduate Certificate in Management, Deakin University
Diploma of Management, University of Melbourne
Competitive Manufacturing Certificate, University of Ballarat
Graduate Certificate in Occupational Health and Safety, Edith Cowan University
Workplace Certificates & Competencies
Development and implementation of culture change strategies;
Leadership coaching;
Incident investigation;
Safety management systems and performance measurement.