"When we lead safety well, other aspect of our leadership improve as well"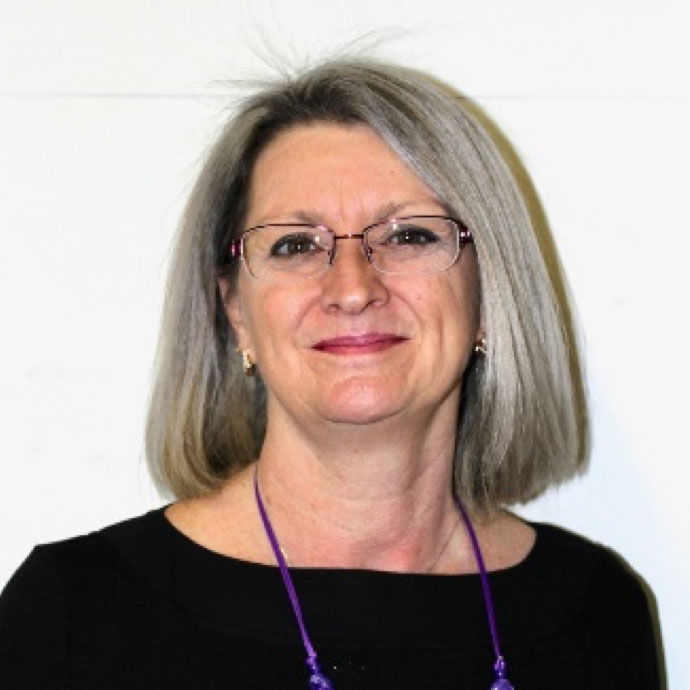 Lisa Mason

Lisa is an experienced Senior Executive with over 25 years working in complex operations environments.  Lisa has held senior roles in:
Safety & Risk management strategy, execution and governance;
Infrastructure, engineering and project management;
Operations & commercial management;
Supply Chain management & optimization;
Business Strategy, business transformation and organisational design & change;
Lisa is passionate about transforming businesses and helping leaders become the best leaders they can be and has recently developed and delivered Leadership development and coaching programs in various industries.
Specialisation
Leadership development and coaching
Practical implementation of risk management and safety management systems
Business Transformation
Project management and governance
Recent Client Programs
Some recent examples include:
Ausgrid – Independent Risk Assessment of corporate transformation program drawing out key areas for executive focus.
Liquid Learning – Develop and execute Leadership development programs for women in male dominated industries.
Caltex Australia – Transformation of HSE and Risk management support model removing complexity and improving practical effectiveness. This resulted in significant improvement in safety leadership in the line operations functions and ultimately improving safety outcomes.
Career History
BWC Safety – Senior Consultant
Delta Performance Coaching – Principal; Leadership Coach
Aust. Institute of Professional Coaching – Associate Coach
Caltex Australia
GM Operational Excellence & Risk
Supply Chain Transformation Manager
Distribution – Commercial Development Manager
National Engineering Services Manager
National Operations Development Manager
Regional Operations Manager (QLD & NSW Distribution)
State Operations Manager – NSW
Airport Fuel Services Manager (JV)
Refinery Production scheduler
Refinery Shift Supervisor
Environment Protection Engineer
Process Engineer
Academic Credentials
UNSW – BE Chemical (Honours)
Deakin University – MBA (Technology management)
Australian Institute of Company Directors – Graduate AICD
Australian Institute of Professional Coaching – Diploma of Leadership Coaching
Partner With Us

MELBOURNE |  SYDNEY  |  BRISBANE | GOLD COAST