"Good safety is good business."

Ross Passalaqua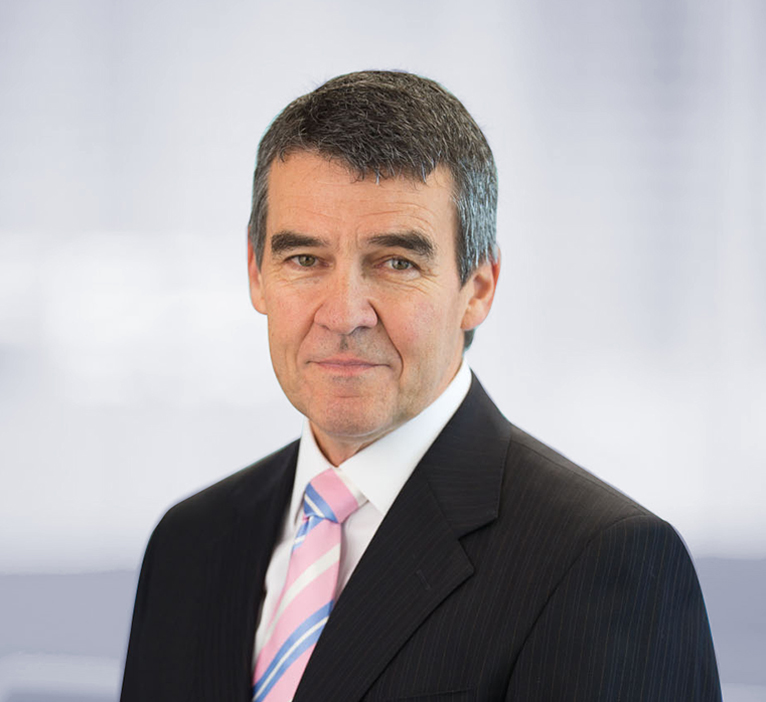 Ross Passalaqua

Ross Passalaqua is an experienced Company Director and business consultant with broad leadership, commercial, operational, and technical experience ranging across multiple sectors including the oil, gas, chemicals, transport and logistics, safety, services, and tourism industries in Australia and internationally.
Following an early career in consulting engineering and project management, Ross progressed to undertake corporate roles involving safety and risk analysis, business development, marketing, and senior operations and commercial management. These included roles across Australia plus expatriate postings in PNG, the UK and in the USA with primarily the Shell Group of Companies.
Ross currently holds a number of Board positions and separately provides independent safety consulting services.
Specialisation
Board and senior executive experience across a number of small to very large successful organisations that provides a key understanding and capacity to drive sustainable triple bottom line outcomes.
A strategic focus built on a foundation of quality process, good governance and effective risk oversight.
Representation and influencing capabilities in both private and government sectors in Australia and internationally that can facilitate the achievement of optimal outcomes.
Strategic partnerships and safety leadership coaching.
Mentoring and coaching senior leadership teams to drive safety culture and implement safety leadership programs.
Career History
Director, East Gippsland Water Corporation, 2017 – present
Director, Disabled Wintersport Australia Inc., 2011 – present
Director, People and Parks Foundation Board, 2017 – present
Senior Consultant, BWC Group. 2017 – Present
Senior Consultant, DuPont Sustainable Solutions, 2012 – 2017
Director, South East Water Corporation, 2010 – 2017
Member, Parks Victoria Board, 2014 – 2017
Director, iota Services Pty Ltd, 2014 – 2017
Director, North East Victoria Tourism Board Inc., 2010 – 2016
CEO, Falls Creek Resort Management, 2006 – 2010
General Manager, Shell Services Oceania, 2003 -2005
General Manager, Mayne Logistics, 2000 -2003
The Shell Group of Companies, 1980 – 2000
Academic Credentials
Associateship Diploma in Civil Engineering, RMIT, 1973
Professional Memberships
Fellow, Australian Institute of Company Directors
Advanced Marketing, London Business School, 1990
Cert IV, Telephone Counselling skills, 2014
Safety, executive development, sales, marketing, business management, negotiating skills, media relations, Microsoft PC suite skills and competency training and development
Member, the Fremantle Forum (WA), 1994 – 1997)
WA State committee member, Australian Institute of Petroleum (1994 – 1997)
WA Australian Industry Defence Force committee member (1995 – 1997)
Member, AS 1596 drafting Committee, 1989
Recent Client Programs
Alliance Group (NZ) – Two year safety culture program that enabled the client to reduce their injury rate by 45% each year of the program.
Parks Victoria – Chair, People and Safety Committee.
South East Water – Chair, Service Delivery Committee