"By expanding our focus to include organisational culture as well as safety performance we can make use of the organisational culture while building on the transformational power of driving safety and quality improvement through engaging employees."

Virginia Reyes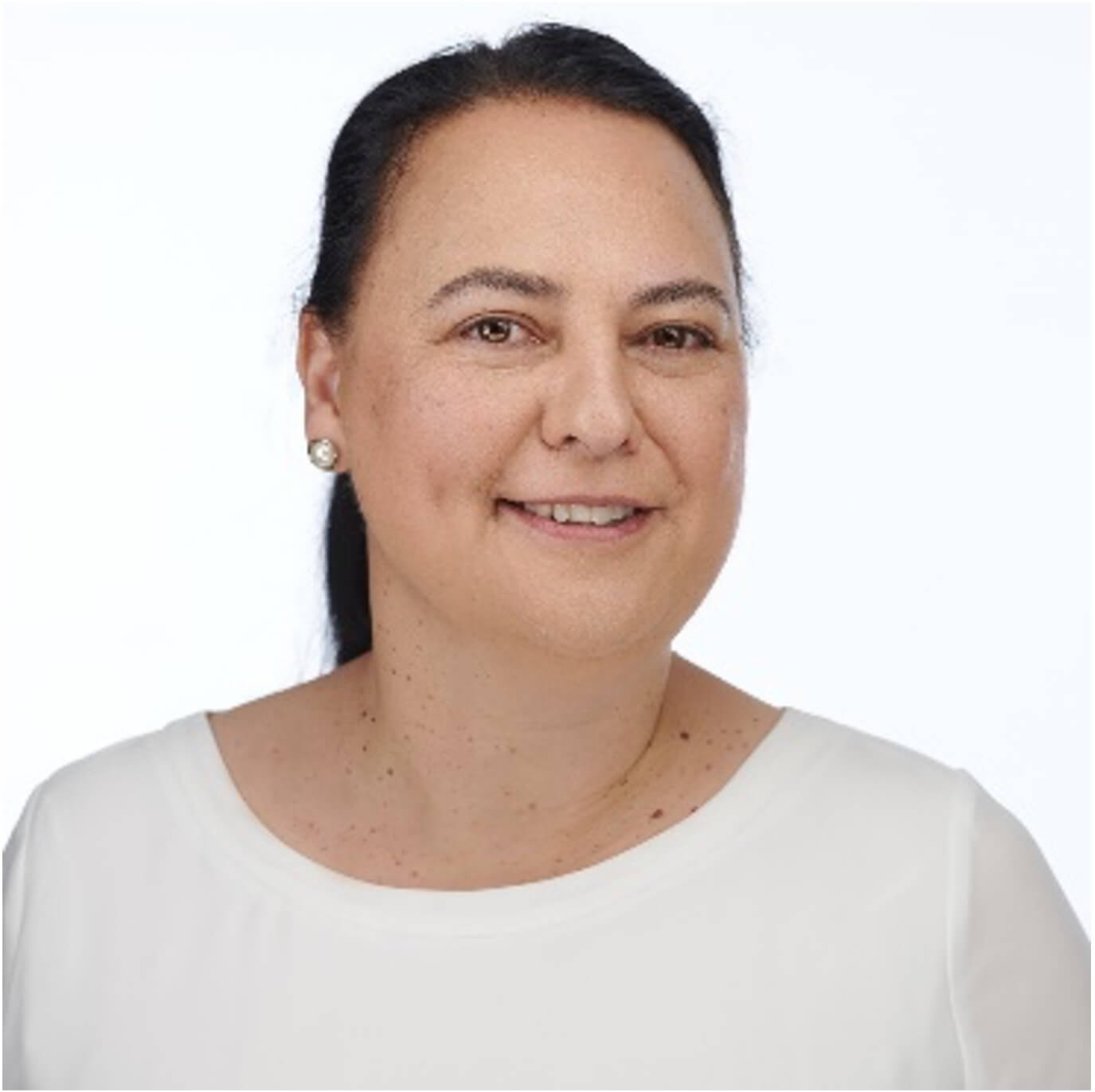 Virginia Reyes

Virginia is an experienced Safety & Quality Consultant with an extensive breadth and depth of knowledge in O&G, Mining Local & State Government, Maritime, Logistics & Transport, Health, Utilities and Construction backed up by excellent business acumen and the ability to tackle client perception and system problems. An intuitive people leader, coach and connector who develops, supports and stretches people to be their best ensuring an embedded culture of safety and quality across an organisation.
Specialisation
In safety, I need to convince others to follow me to meet the organisation's mantra and work towards the agreed safety strategy. The most effective way to do this is having the ability to build strong relationships with everyone in the organisation and use operational champions to drive the safety behaviours and expectations.
Safety requirements and worksites are constantly evolving and changing and so does the risk profiles across different environments. Providing guidance in safety matters and feedback to help site based staff as well as managers to strengthen, build knowledge and skills to perform tasks safely and highlight best practice.
Career History
Senior Consultant | BWC Safety | Current
WHS & Compliance Consultant | 2021-Current
WHS & Risk Consultant | Local Government | 2020-2021
Health & Safety Governance Con. | Score Perth| 2019-2020
HSE, Risk & Business Gov. Con. | Lockforce Int.| 2018-2019
AUS/NZ National HSEQ Governance Mgr. | Swire | 2013-2018
Workplace Certificates & Competencies
Master in OHSE – ACU
ICAM Investigation and Just Culture
Cert IV Training and Assessment
Lead Auditor ISO 9001, 14001, 45001
Diploma Project Management
Memberships
Australian Health & Safety Institute (ChOHSP)
Engineers Australia (CIChem Eng)
Australian Institute of Occupational Hygienists
Energy Club
Aus IMM
Recent Client Programs
Some recent examples include:
Mining, Oil & Gas, Utilities, Renewable & Supermarkets
Closeout of Third-Party Audit findings.
Gap Analysis conducted against new WHS Act 2020 (WA).
Conducting Inspections & audits at workplaces.
ICAM Inspections & Risk Identification & Assessments.
Identifying safety training needs and developing training packages and identifying suitable RTOs for delivery.
Providing leadership with safety training i.e. obligations responsibilities and what it means to be an "Officer".
Implement Mental Health Awareness Program and strategies.
Inner City Councils – migration to new WHS Act WA
Developed WHS Governance & Framework aligned to new WHS Act 2020 (WA) & ISO 45001 standard.
Compiling & maintaining a running Action Plan with internal Stakeholders addressing gap analysis between existing OSH and new WHS Legislation.
Developed WHS Performance dashboard to WHS KPIs as well as report on closeout /progress to Action Plan.
Prevent, reduce injuries by moving towards injury prevention, wellbeing and care by building relationship with LGIS.
Reviewing & identifying an adequate WHS budget.
Score Perth
Reduced LTIFR from 0.64 to 0.00 over 18months with safety & wellbeing campaigns, increased inspections and engaging employees to participate in safety process and procedural development and continuous improvement. Increased quantity of audits and inspects by 25% on previous year.
Provided expert advice and thought leadership on issues affect the effectiveness of the HSE strategy, HSE performance and opportunities to optimise HSE outcomes
Driving the implementation of Health & Safety in the organisation through verification audits & tracking progress of Action Plans.
Worked with internal BU to increase their H&S performance resulting in a 50% reduction in quantity of Non-Conformance Reports requiring investigation and management. Courageous conversations enabled process and cultural changes by working with the broader group of stakeholders during H&S training and use of HSE and Quality tools. In addition, Operational Improvements internally with Savings AUD$944,102.
Partner With Us

MELBOURNE |  SYDNEY  |  BRISBANE | GOLD COAST